Our Company Legacy
---
Established in 1990, Latta Real Estate Services, Inc. was opened by Thomas and Carol Latta in an effort to provide professional property management and leasing services to several clients who had requested assistance in managing their growing portfolios of single family residential investment properties. Over the ensuing years and exclusively by word of mouth and client referrals, the firm experienced a strong and steady growth which continues to this day.
LATTA Real Estate Services, Inc. currently manages over 500 residential units comprised entirely of single family homes, duplexes, fourplexes and small apartment buildings throughout the Kansas City, MO area and surrounding suburbs. We also manage a several small Homeowner's Associations. Our affiliations with the National Association of Residential Property Managers (NARPM) and the National, State and Local Associations of REALTORS (NAR, MAR and KCRAR) help us to stay informed of the latest trends and issues affecting our industry and to remain on the cutting edge of technological innovation.
Our efforts to provide professional management and leasing services, together with sales of small residential investment properties are guided by Christian principles and our commitment to provide the highest level of professional service at a reasonable cost to our clients. We have never forgotten that our success is dependent solely upon the satisfaction of our client-owners and customer-tenants, which can only be achieved through integrity, courtesy, respect and efficiency in all that we do.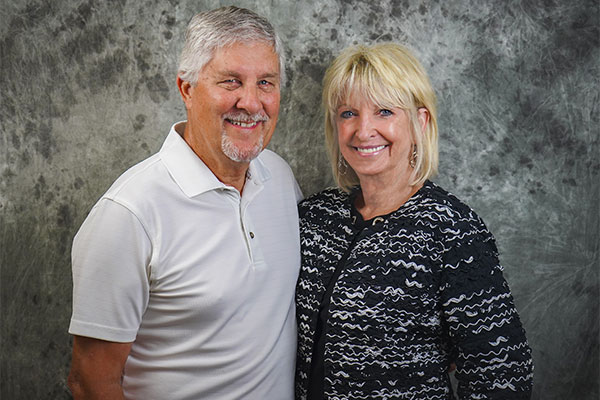 Leadership
Thomas and Carol Latta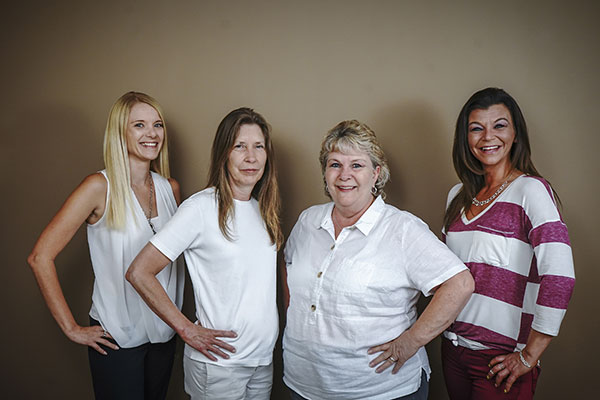 Office Staff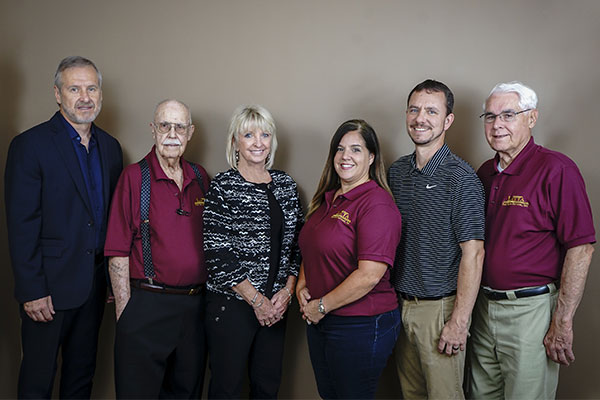 Leasing Staff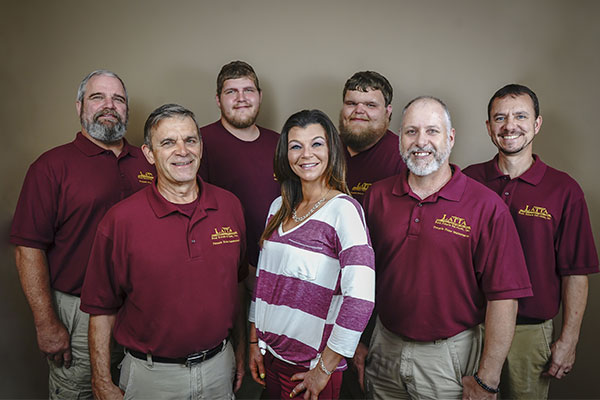 Maintenance Staff