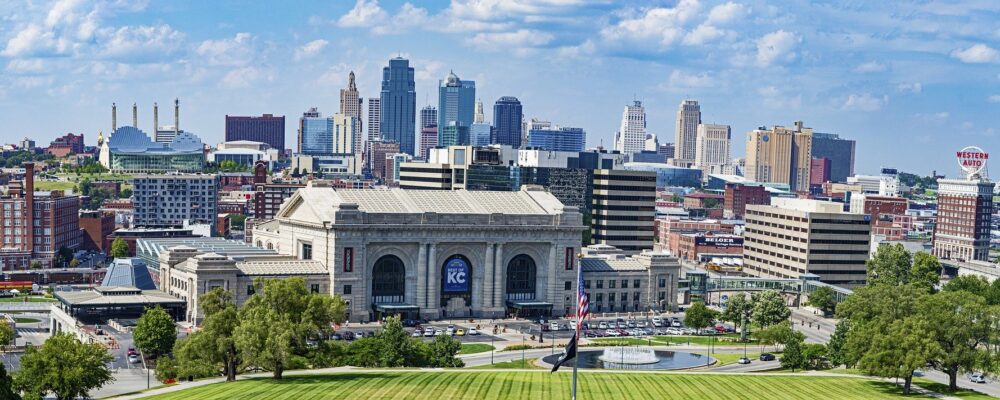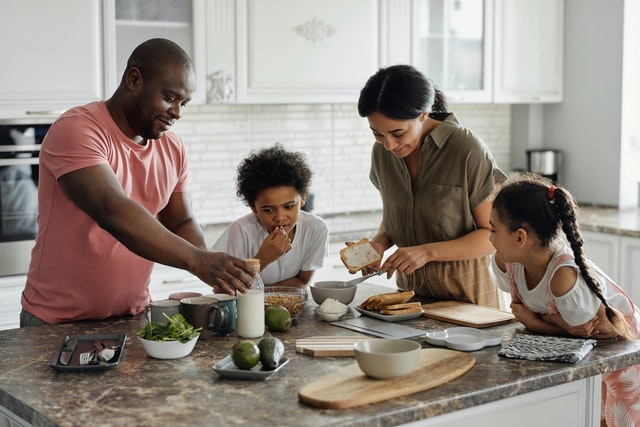 Our efforts to provide professional management and leasing services, together with sales of small residential investment properties are guided by Christian principles and our commitment to provide the highest level of professional service at a reasonable cost to our clients. We have never forgotten that our success is dependent solely upon the satisfaction of our client-owners and customer-tenants, which can only be achieved through integrity, courtesy, respect and efficiency in all that we do.
LATTA Real Estate Services, Inc. is committed to providing an accessible website. If you have difficulty accessing content, have difficulty viewing a file on the website, or notice any accessibility problems, please contact us to specify the exact nature of the accessibility issue and any assistive technology you use. We will strive to provide the content you need in the format you require.
We welcome your suggestions and comments about improving ongoing efforts to increase the accessibility of our website.